For every Apple convention Steve Jobs will held, I will scavenge every website offering free streaming, video upload sites, just to take a glimpse of what "I-something" they would offer.
For every Chicago Bulls playing on a postseason game, I will scavenge every website offering free streaming just to take a glimpse of how they would beat Pacers, Hawks, and now Le-Quit James and the Heat.
For every flash game and mmporg game I missed.
It all happens on an Iphone, and Ipad.
Others are suffering the same dilemma = Staring at a damn blank hole on a page.
Its a "Flash" world out there, and for DAMN 5 YEARS, I'm using a DAMN OVERPRICED PHONE WHO CAN'T EVEN PLAY FLASH BECAUSE OF ITS CORPORATE PERSISTENCE TO CONVERT THE WEB TO USE A LOUSY BLOATED "QUICKTIME" FORMAT!
I have woes on it as a loyal Iphone user. I have the right to complain. But anyway as Jobs would say "If you don't like it don't buy it."
After searching the web and having the money to purchase a third phone I finally hopped on the Android bandwagon with this dual core phone. LG Optimus 2X.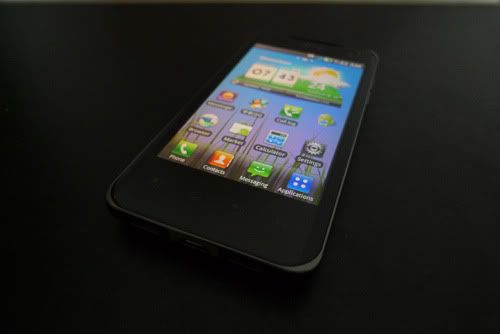 [

My Photo: Haha i love my lx3, quite handy.

]
After a month of using it I rarely use my Iphone now. On a dual core 1 GHZ Tegra everything in Optimus 2x seems to be breezy and the screen is vibrant it makes my older phones like an old cathode ray tube tv. Camera, Full HD video, everything seems fine to me. And lastly it plays FLASH.
But one thing I feel lacking is the one Samsung Galaxy and soon Galaxy S2 would have, a Super AMOLED screen and a bigger ram.
But anyway and mostly this is the reason why I prefer Android now over the other
apps? forget it:
Anyway there has been rumors over an iphone 5.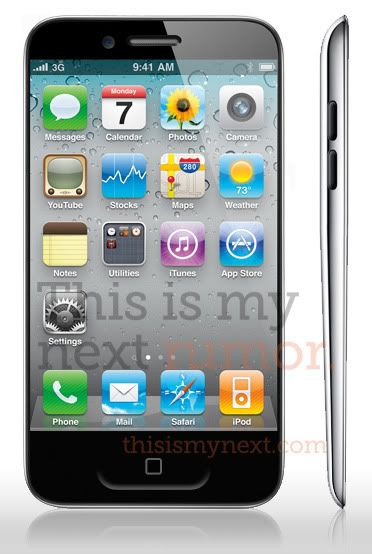 ...and I wonder if it could change my mind.